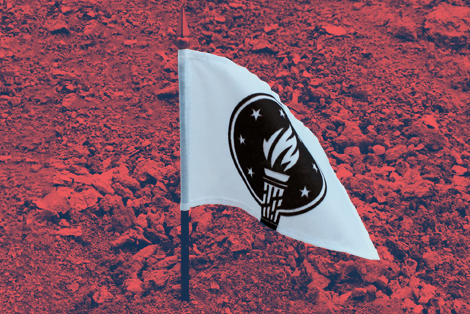 Flags are a rallying symbol, and in the case of Tomorrow We Live, KB's flag rallies people around hope. In 4 cities across the nation, KB's challenging people to find 2 flags in each city.
With each flag, there is a $50 gift card to pre-order Tomorrow We Live and some fresh new merch. If you've won and found the flag, take a selfie and post it to social media. But don't let the game stop there. Re-hide the flag and participate with your friends. We want to see how far we can spread hope and let people know that one day the struggle will end and Tomorrow We Live!
First City: Los Angeles, CA
Second City: New York, NY
Third City: ??
Fourth City: ??
Pre-order Tomorrow We Live and KB's new merch at reach.merchline.com.
Share Post